---
---
Dancer: Experience
I have received formal and foundational training in classical ballet but have branched off to other dance styles such as contemporary dance, contact improvisation, hip hop, and modern dance for the most recent four years. My current interest lies in the philosophy and practice of Butoh.
2017-2018
Kazuo Ohno Dance Studio Butoh Classes (Japan, Yokohama)
Kawai Kiori's Contact Improvisation Classes (UAE, Abu Dhabi)
2016
Peridance Capezio Dance Studio Contemporary Classes (US, New York)
2015-2016
Attitude Dance Society Ballet Classes in New York University Abu Dhabi (UAE, Abu Dhabi)
2007-2011
Higo Ballet Studio (Japan, Yokohama)
2000-2007
The Finchley Ballet School (UK, London). Followed the Royal Academy of Dance curriculum.
---
RHINO
2018 Performance, Berlin Germany
RHINO tackles Eugene Ionesco's 'Rhinoceros' through dissecting the chronology of transfiguration, specifically between the human and non-human world. The performance questions whether it is possible to determine the tipping point of this transformation, or whether it is in fact an ongoing process. Investigating the mundane reality of the characters in Ionesco's play: the ways in which they communicate with one another, the relationships they build and break, and the choices they make, RHINO attempts to understand the complexity of why someone transforms.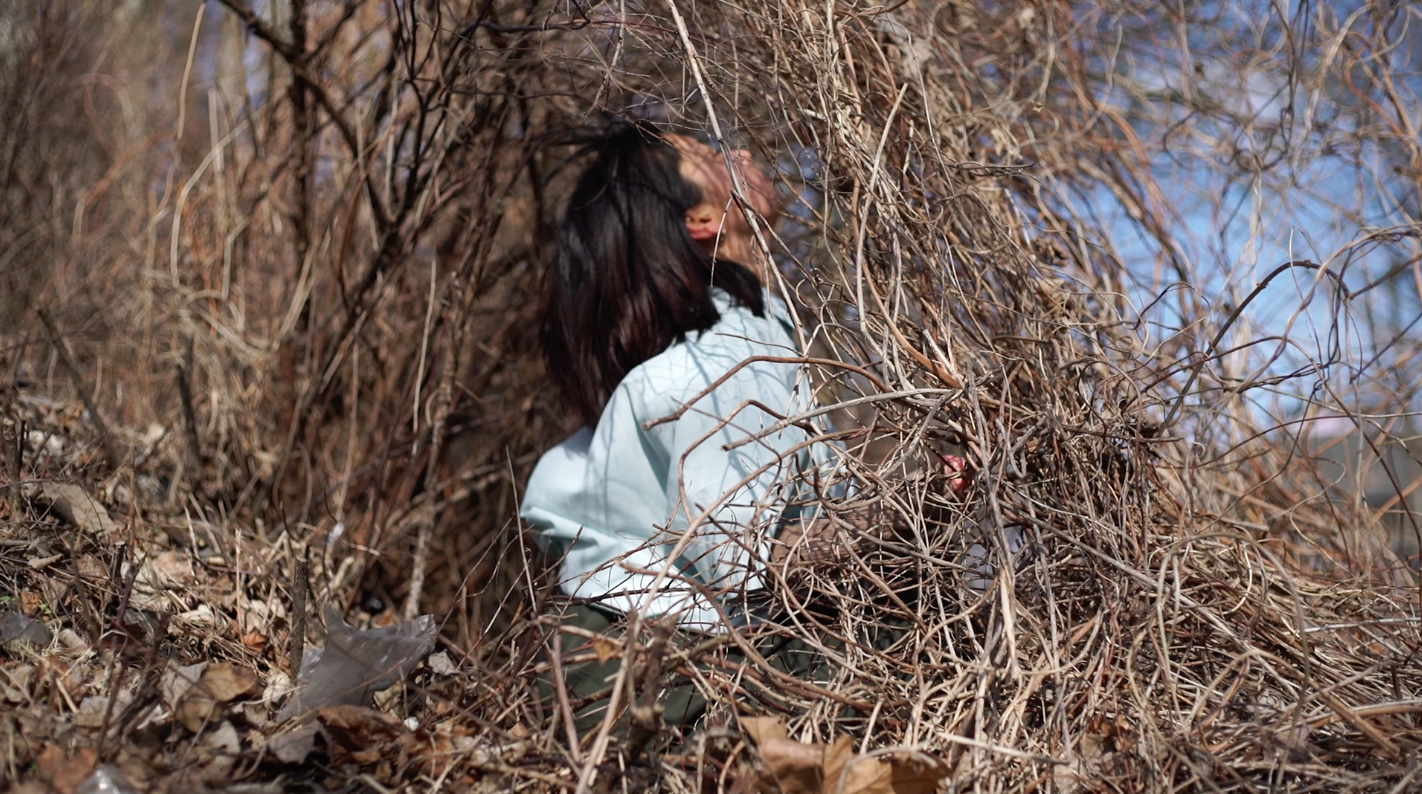 RHINO trailer from Salber Williams on Vimeo.
---
The Creative Act: Performance, Process, Presence
2017 Performance, Abu Dhabi UAE
In collaboration with the Guggenheim Abu Dhabi and artist Susan Hefuna, we created a 20 minutes movement piece which explores the tension, energy, and connection that exists in between other human bodies.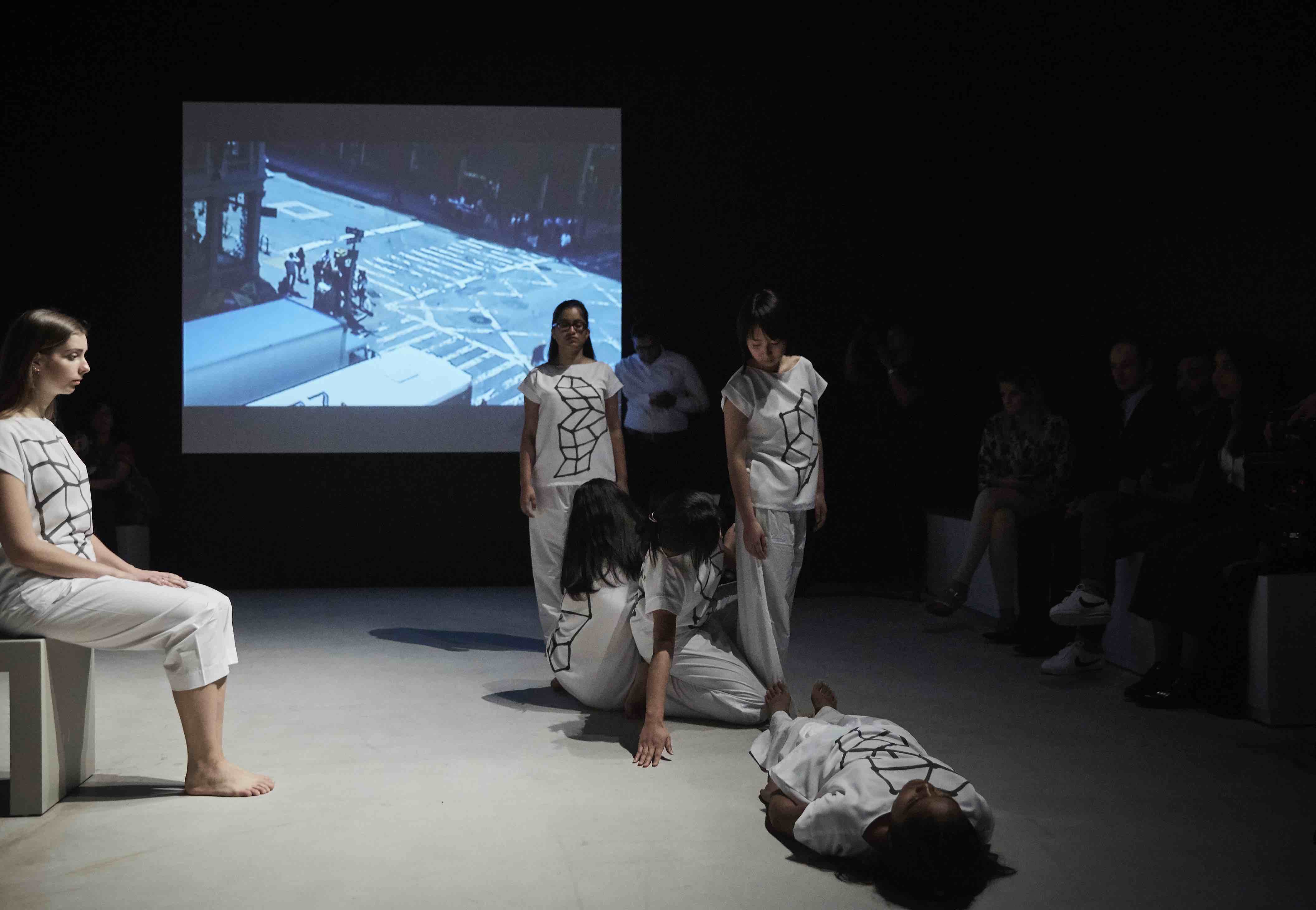 Photo Credits To The Guggenheim Museum Abu Dhabi
---
Yelow Brick Road
2017 Performance, Abu Dhabi UAE
Theatrical adaptation by Tomi Tsunoda of The Wonderful Wizard of Oz, that explores contemporary conversations around climate crisis, displacement, bureaucracy, survival, and dependency.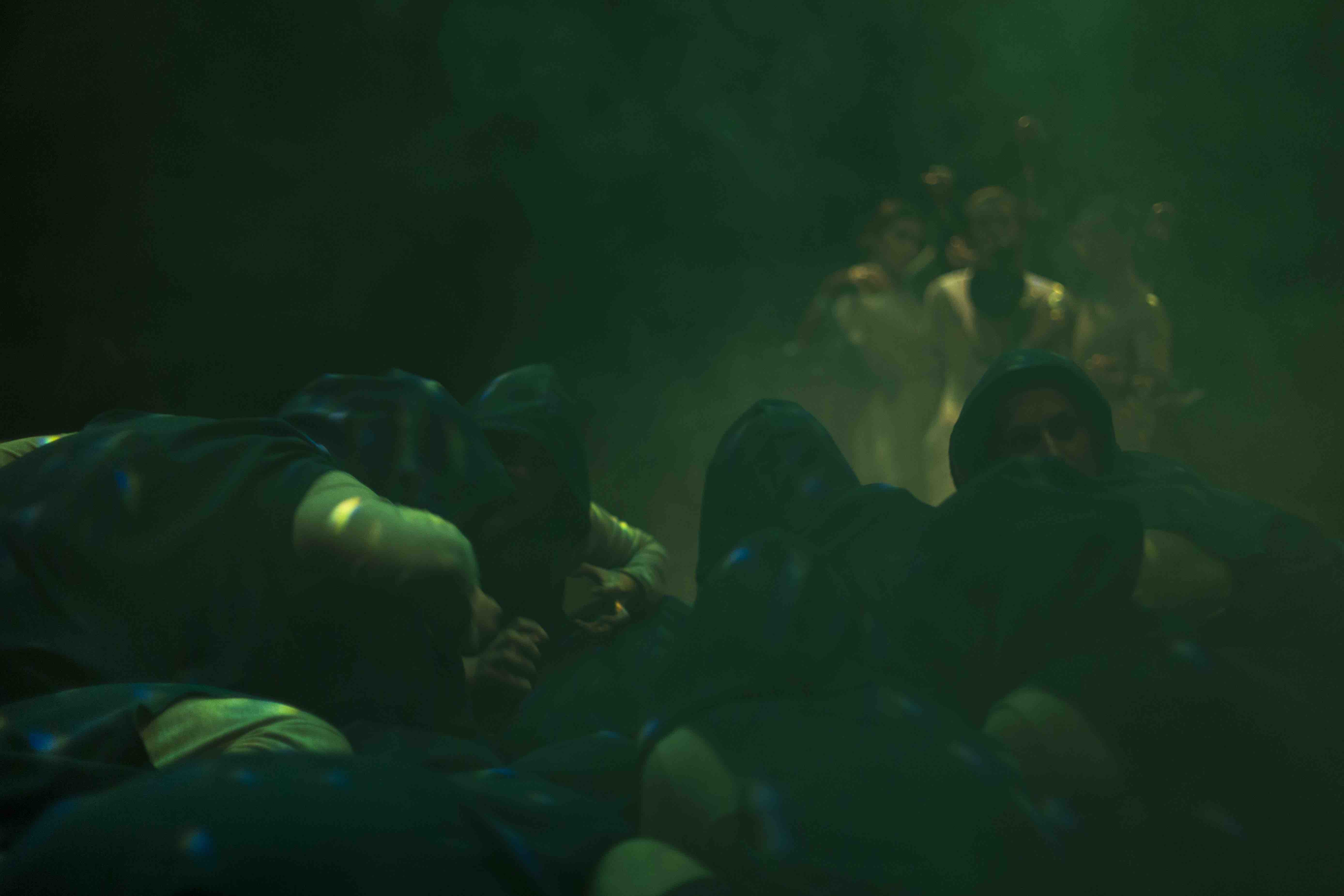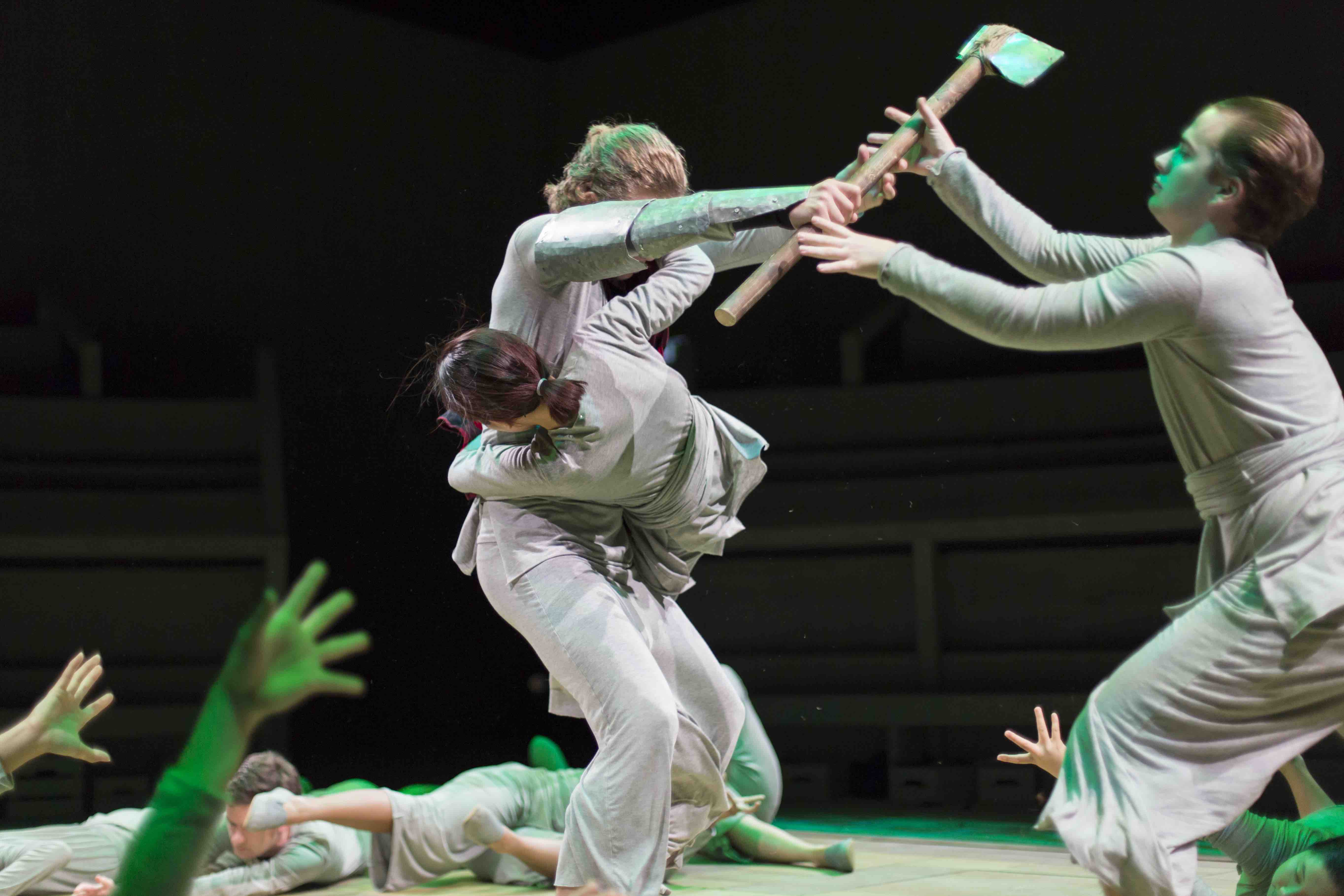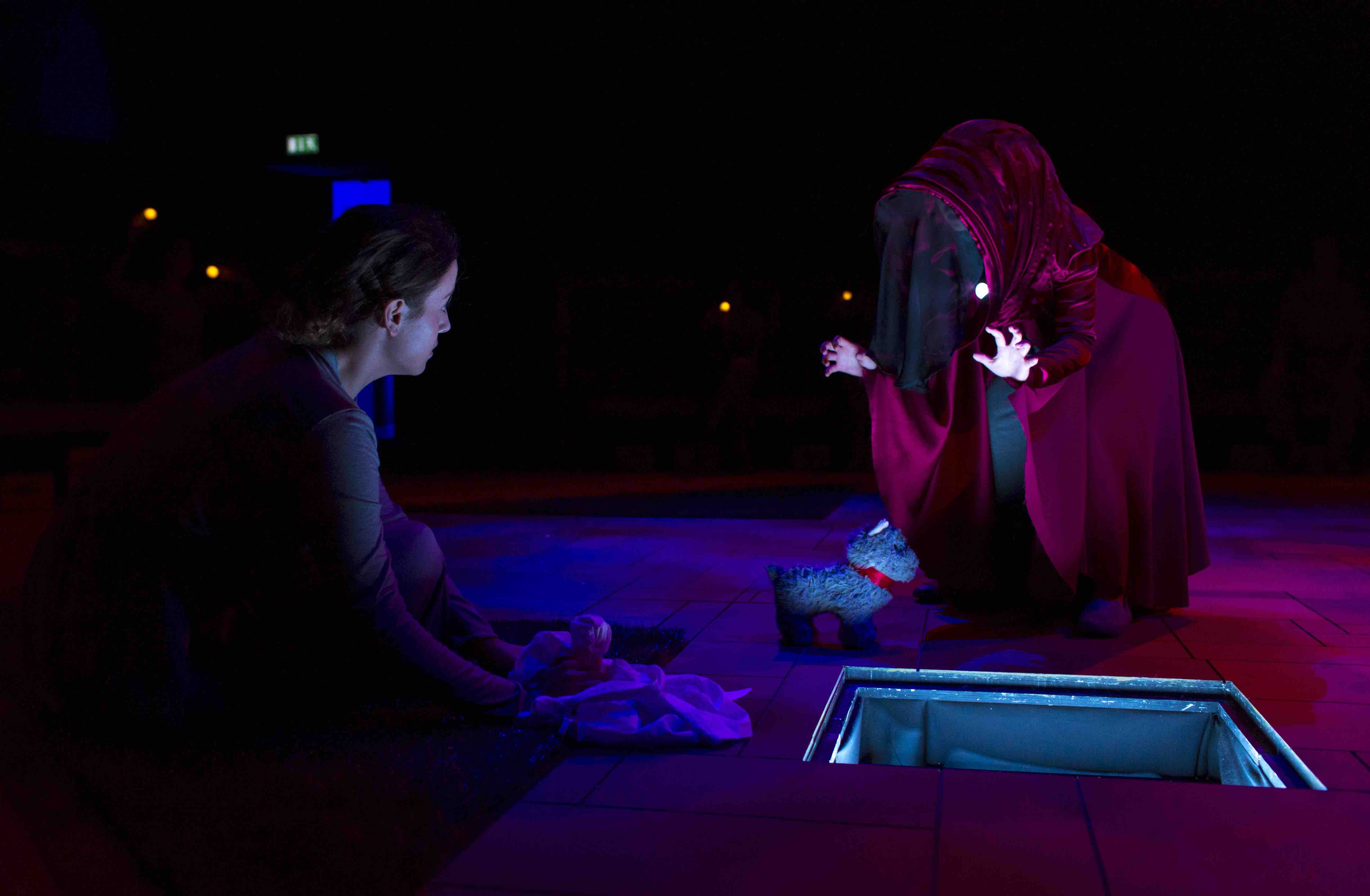 Courtesy of The NYUAD Theater Program, Photo Credits To Koh Terai
---
in the becoming
2016 Performance, Abu Dhabi UAE
Being inspired by Butoh, this piece talks about how my body actively chooses, embodies, deforms, habitualizes, and takes on the pressure not from society but from my own self. Directed, choreographed, performed, and designed by me.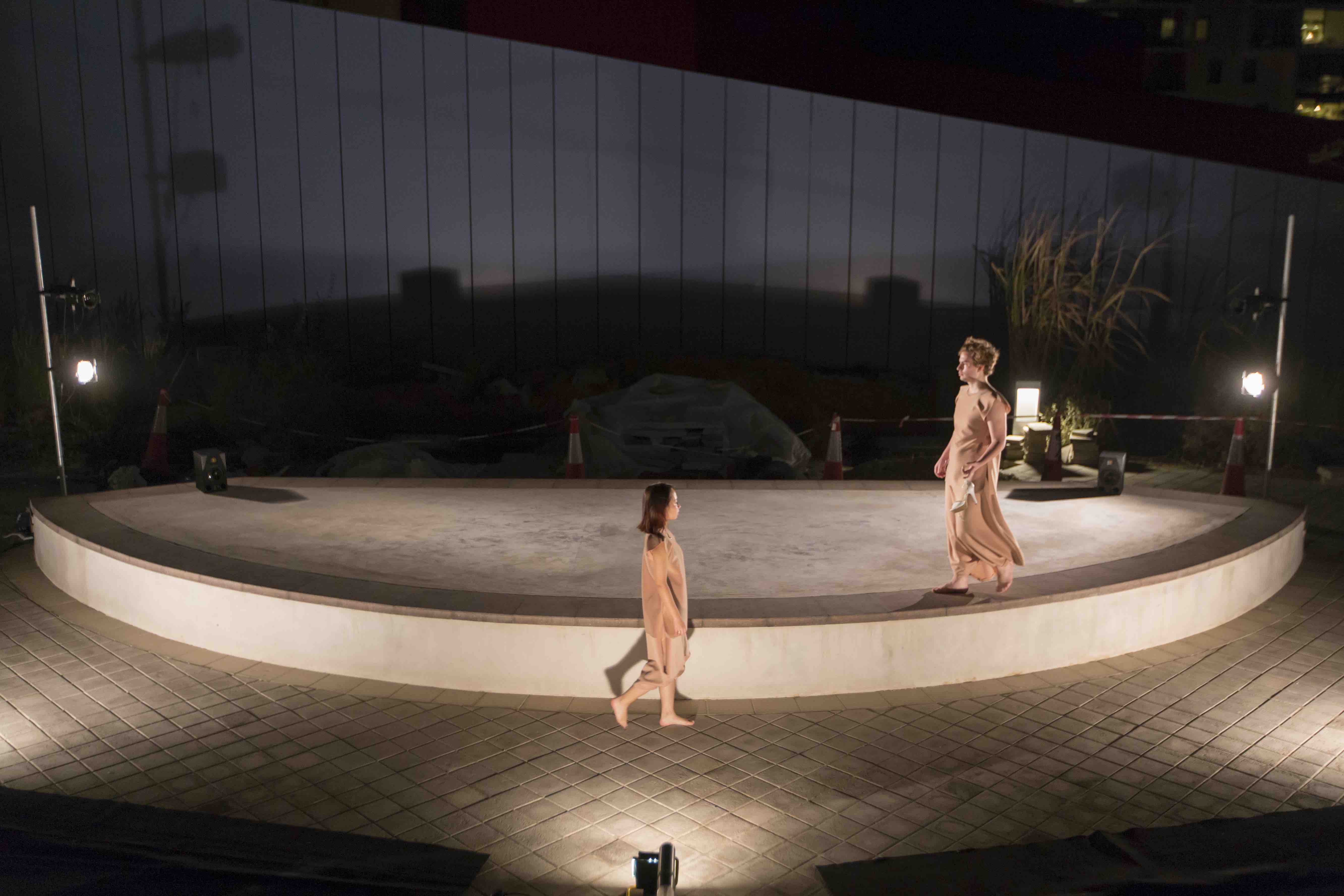 Courtesy of The NYUAD Theater Program, Photo Credits To Koh Terai
---
ATRIUM
2016 Video Performance, Abu Dhabi UAE
ATRIUM, choreographed by Alexandre Bagot, is the product of an exploration of the intersection of bodies in movement and of the creative methodologies involved in choreography.
ATRIUM | Alexandre Bagot & Marika Niko from Alexandre Bagot on Vimeo